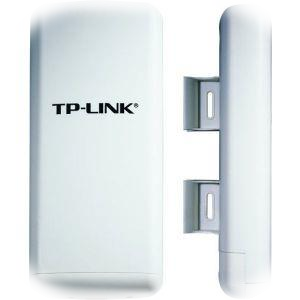 Whats a long range wireless link?

This will allow you to share your internet connection at the house with your workshop or remote farm office.
You may have an NBN connection at home and want to share it with another house on the property.
Line of sight is important. We have set up systems spanning over 10 kilometers.
This works just like a long ethernet cable in your office network.
Great for security cameras, printers and off site backup systems.
We can extend your WiFi around your home as well.

Call for more info and a tailor made system to suit your needs.